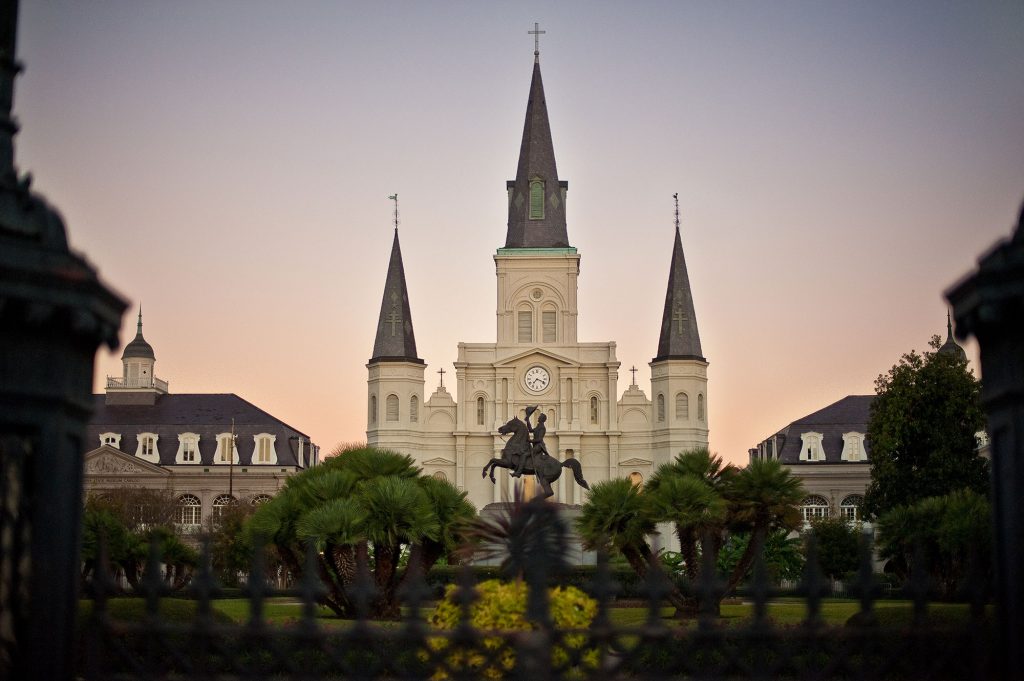 The demands of planning and producing events can be daunting with so many factors and decisions to be made. Choosing the right location could be the one choice that makes or breaks your event.
Selecting a city? Consider these questions:
Does it provide key icons or landmarks to brand and create immediate appeal for prospective attendees?
Does it offer attractive, value-added, convenient experiences including dining, shopping, or even philanthropic opportunities?
Is it an affordable choice for attendees? Affordable enough to consider bringing their partner and/or family to share the experience?
Is the city easy to get around?
New Orleans is the real deal, an authentic city with a soul. Deemed as one of America's most exciting cities, New Orleans provides the perfect backdrop for your corporate event, business meeting or convention which is also an affordable city in which to stay and play.
New Orleans is our home…
A lively, vivacious and charming city
Rich in heritage and history
A world class dining destination
A diverse culture rich with art, architecture, and music
Home to state-of-the-art convention and meeting facilities
An affordable city in which to stay and play
Filled with attractions to entertain guests of all ages
Easily traveled by bike, bus, foot, or streetcar
The #1 city for live music
The #1 most walkable city
America's Most Romantic City
Most Haunted City in America
One of a kind!
New Orleans offers an animated and lively environment filled with southern hospitality, soulful sites and diverse sounds. Combining local knowledge with industry expertise, ACCENT-DMC promises to make the experience unforgettable.